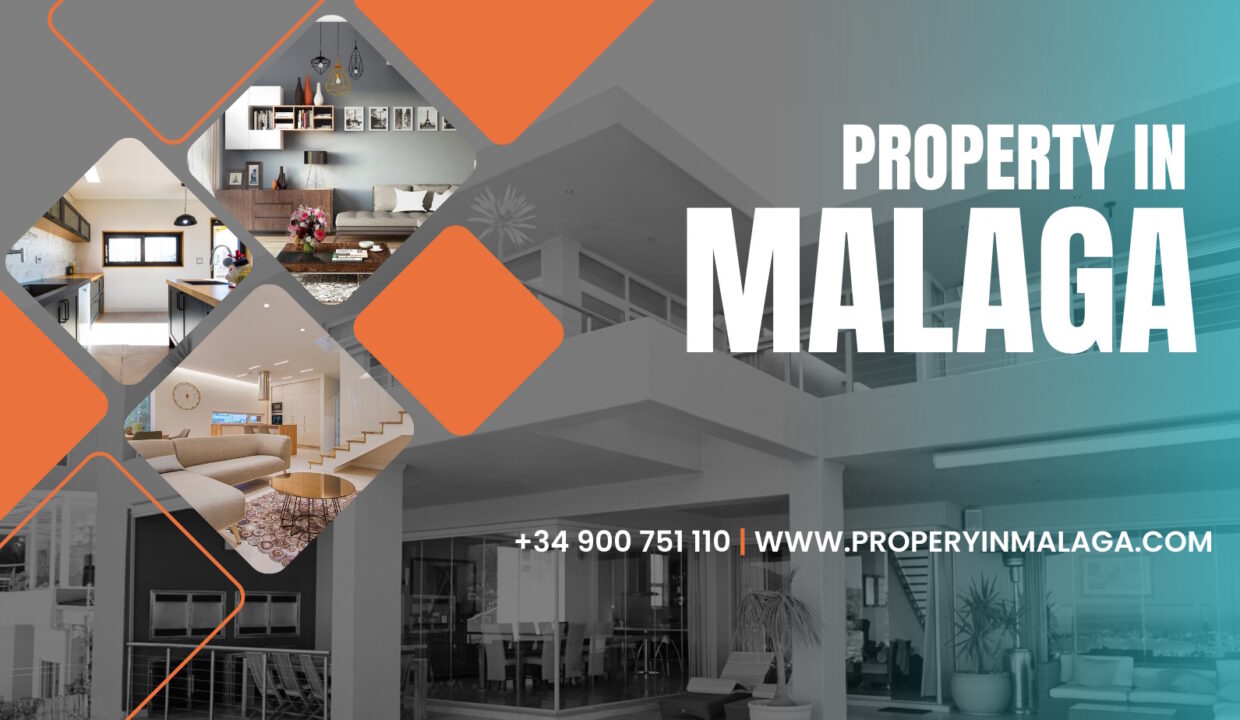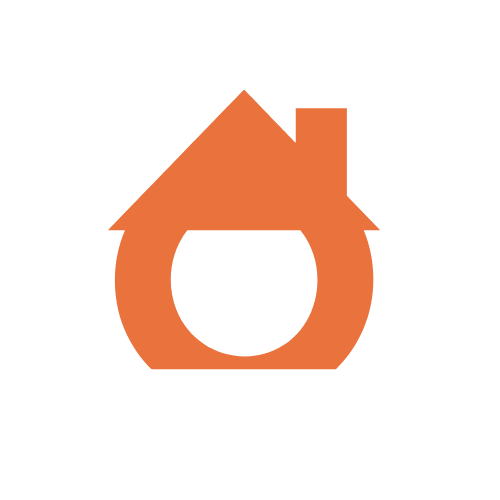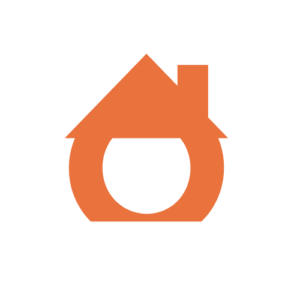 At Property in Malaga, we approach every property as our own, adding personal touches, ensuring every guest's comfort, and catering to the specific needs of owners who do not rent their properties. We pride ourselves on delivering professional and personalised management services.
As a friendly, professional, family-operated business with over 30 years of experience, we are renowned for our exceptional property management services on the Costa del Sol. With our secure 24/7 keyholding and cordial meet-and-greet service, we become the obvious choice. Our honest, affable, and professional approach has enabled us to be recognised as one of the top property management companies in Costa del Sol, Malaga. We manage customers' expectations flawlessly, offering a warm welcome regardless of the arrival time.
Airbnb Management Promise:
A 5-Star Service Our philosophy is simple – the customer always comes first. We aim to deliver a 5-Star service every single time, aiming to establish long-term relationships with our clients. Check out our 5-Star reviews on platforms like Facebook, Google, and Trust Pilot, and discover why we are the preferred choice.
Our service portfolio extends to being available 24/7, 365 days a year, offering secure keyholding service, cleaning & laundry services, and welcome packs.
Our Property Management Services in Malaga, Spain Integrity, efficiency, and a friendly approach are the cornerstones of a successful property management company. We treat your property as our own, ensuring it is always well-maintained and ready for tenants, whether for short-term, long-term, or holiday lets. As part of our onboarding process, we visit your property to take professional photographs and do a thorough inventory of the contents.
The Costa del Sol is a desirable area for holiday lets, making it an attractive investment for homeowners. Renting a holiday home can provide a steady second income and a dream lifestyle in the sun. We offer a competitive, low-cost rental property management service that guarantees peace of mind. You can relax, knowing your property is in good hands while you're away. Our services, though not limited to, include:
Regular property inspections and maintenance
Preventive and corrective maintenance
Rental and maintenance services
Necessary marketing activities and advertising for renting your property
Keyholding / 24/7 Emergency call-out
Managing your rental calendar and organising bookings
Full inventory check
House cleaning and laundry before and after occupancy
House maintenance and emergency contact for tenants
Pool and Garden maintenance
Regular reporting to keep you informed of problems and damages
Issue management regarding payments of utility bills, community fees, local housing tax payments (IBI), garbage collection charges (Basura), etc.
Mail check and collection
Regular house inspections to check on security, utility, humidity, etc or after incidences such as heavy rain
Cost of Using Our Property Management Company? The general management of long-term rentals typically incurs no charge or half of one month's rent as we can charge a commission to the renter. For short-term rentals, agencies usually charge 15% to 25% of the rental price, inclusive of house maintenance. If you plan to leave your home empty while you're away, the annual flat fee ranges from €300 to €2,000, dependent on the property size. – Looking for the best property management company Marbella has to offer, look no further than Property in Malaga.
What are the Benefits of an Airbnb or Holiday home management company?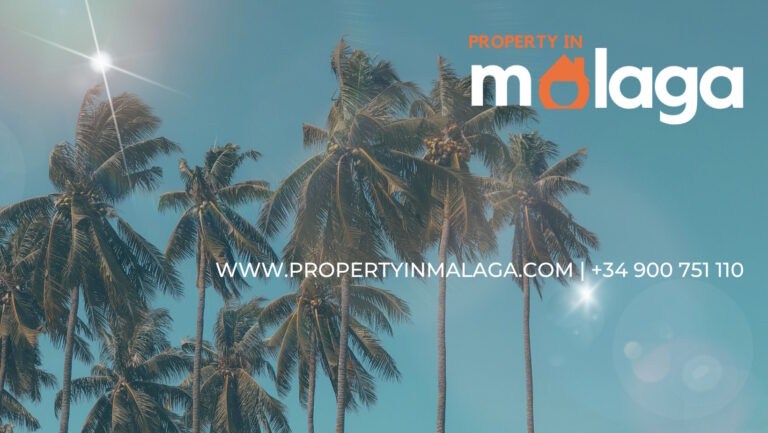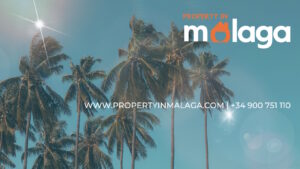 The vacation rental market is burgeoning, offering profitable opportunities for property owners. However, the task of managing these properties can be daunting. Ensuring bookings, maintenance, guest satisfaction, and more can feel like a full-time job. To help alleviate these pressures, many property owners turn to professional help, like the services offered by Property in Malaga. As an English estate agency and property management company, Property in Malaga provides an array of benefits to property owners in the Costa del Sol area. Let's explore these benefits further.
Expert Property Management – Property in Malaga brings its expertise in both real estate and Airbnb property management to your doorstep. They provide a comprehensive service that ensures your property is always guest-ready. From coordinating professional cleaning services to managing routine maintenance, their dedicated team handles every detail. The result? Glowing guest reviews that boost your property's reputation and attract more bookings.
Strategic Pricing for Maximised Profits – One standout benefit of partnering with Property in Malaga is their ability to implement strategic, data-driven pricing models. They assess local market trends, seasonal demand, and noteworthy events in Costa del Sol to ensure your property is competitively and optimally priced. This approach helps maximise your rental income while maintaining high occupancy rates.
Increased Visibility and Occupancy – Property in Malaga has extensive knowledge of the Airbnb platform and knows how to make your listing shine. By optimising your property's listing and leveraging professional marketing strategies, they attract a larger audience of potential guests. This enhanced visibility translates into increased bookings and higher occupancy rates.
Superior Guest Communication – Guest communication is a critical, yet time-consuming aspect of property management. Property in Malaga takes this task off your plate, managing all guest interactions with professionalism and courtesy. From handling booking inquiries to resolving any in-stay issues, their team ensures guests enjoy a seamless, enjoyable experience – leading to positive reviews and repeat bookings.
Time and Effort Saved – Working with Property in Malaga means you're free to enjoy the benefits of property ownership without the daily stress. Their team handles the heavy lifting, allowing you to focus on other aspects of your life or business. Whether you're based in Costa del Sol or thousands of miles away, you can rest assured your property is being expertly managed.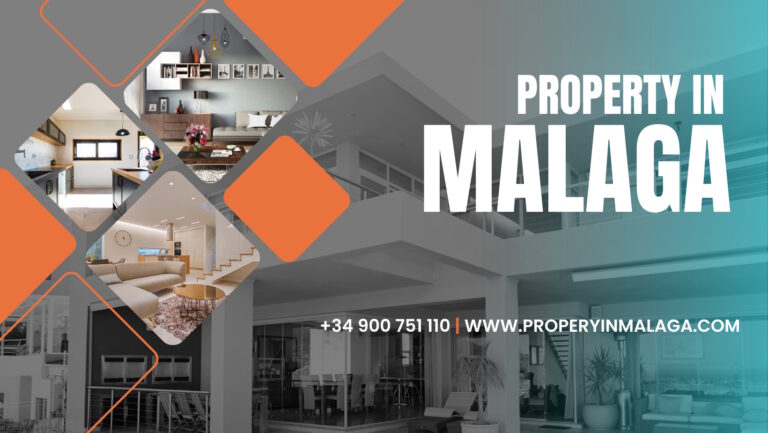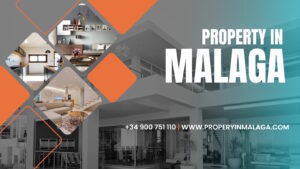 Compliance with Local Regulations – The team at Property in Malaga is well-versed in local laws and regulations relating to short-term rentals in the Costa del Sol region. They ensure your property remains compliant, protecting you from potential legal complications or fines. Their local expertise is invaluable in navigating the regulatory landscape.
Unrivalled Peace of Mind – Choosing Property in Malaga offers more than just professional property management services – it gives you peace of mind. Knowing that an experienced, reliable team is taking care of your property and guests can be priceless. They are adept at handling emergencies or unexpected issues, providing a level of security that's hard to match.
Expert Knowledge of the Local Market – Property in Malaga's intimate understanding of the Costa del Sol market sets them apart. They use their local insights to offer advice and strategies that align with the market trends, giving your property a competitive edge.
Hiring an Airbnb management company like Property in Malaga can transform your property ownership experience. Not only does it save time and reduce stress, but it also optimises your earnings and enhances the guest experience, translating into a thriving Airbnb business. With their local expertise, professional services, and customer-focused approach, Property in Malaga is your ideal partner in navigating the Costa del Sol's vibrant vacation rental market.
Airbnb and Holiday Home Management Fees
Pricing for Long-term Airbnb Rental Management:
2 Bedroom apartments starting at €100 per month
3 Bedroom apartments starting at €110 per month
4 Bedroom apartments/townhouses starting at €120 per month
Villas (2/3 bedroom) starting at €160 per month
Villas (4/5 bedroom) starting at €190 per month
Pricing for Short-term Airbnb Rental Management:
Management commission is 15% of the rental rate
Meet-and-greets are €25, with an additional €20 for out-of-hours
Standard cleaning is charged at €15.50 an hour (Cleaning products are supplied by us)
Emergency maintenance callouts are €30, with an additional €25 for out-of-hours (Note: Out-of-hours charges apply before 8.00 am and after 8.00 pm)
Enhanced Services We Provide: Alongside our routine property management services, we provide our clients with:
Keyholding services
Departure inspections
Monthly & weather/heavy rain inspections
Rental management
Comprehensive cleaning, laundry & dry-cleaning
Garden & Pool maintenance
Appliance inspection and replacement
General maintenance, painting and building work
Electrical and plumbing services
Locksmith services
Emergency call-outs
Arrival fridge fill
Welcome packs
Airport transfers
Project management
Airbnb and Holiday Home Management Company FAQs
What services do you offer as an Airbnb and holiday home management company?

At Property in Malaga, we provide a comprehensive suite of services to ensure efficient operation and maximum profitability of your rental property. This includes property listing, photography, pricing strategy, guest communication, booking management, professional cleaning, routine maintenance, and local compliance with laws and regulations.

How can your company help increase my rental income?

We employ a dynamic pricing strategy based on market data, local events, and seasonality to maximise your rental income. Additionally, we optimise your Airbnb listing and use professional photography to attract a larger audience. By ensuring exceptional guest experiences, we also strive to secure positive reviews and repeat bookings.

What are your fees and what do they cover?

Our fees are competitive and transparent, designed with the property owner's profitability in mind. The fees cover all aspects of Airbnb management, such as professional cleaning, guest communication, property maintenance, and more. We offer different pricing models to cater to various needs, and we'd be glad to discuss these with you in detail.

How will you market and promote my Airbnb property?

We optimise your property listing with attractive descriptions and professional photographs. Additionally, we leverage our understanding of Airbnb's search algorithm to improve the visibility of your listing. We also utilise social media and other marketing channels to target potential guests.

How do you handle maintenance and cleaning of the property?

We coordinate regular professional cleaning services to ensure your property is always guest-ready. As for maintenance, we schedule routine inspections and promptly address any necessary repairs, working with trusted local contractors when needed.

What's your strategy for pricing and optimising bookings?

We use a dynamic pricing strategy that takes into account several factors, including market demand, seasonality, local events, and your property's unique features. We constantly monitor and adjust prices to ensure maximum occupancy and income.

How do you manage communication with guests, including inquiries, bookings, and reviews?

Our team handles all guest communication, responding to inquiries promptly and professionally. We manage bookings, coordinate check-ins/outs, and address any issues during guests' stays. We also follow up with guests to encourage reviews after their stay, as positive reviews can significantly boost future bookings.

What experience do you have in managing Airbnb properties in my specific location?

Property in Malaga has years of experience managing properties in the Costa del Sol region. We're familiar with local market trends, legal regulations, and customer expectations, making us well-equipped to manage and optimise your property's performance.

Do you provide a dedicated manager or point of contact for my property?

Yes, we assign a dedicated property manager to each of our clients. This ensures you always have a consistent point of contact who understands your property inside and out.

How do you deal with problematic guests or damage to the property?

We have strict guest screening processes in place to minimise the risk of property damage or issues with guests. In the unlikely event of damage, we assess the situation, coordinate necessary repairs, and handle the recovery of costs. If needed, we also mediate disputes and facilitate resolutions within Airbnb's guidelines.

What are your policies and procedures for emergencies or unexpected events?

We're prepared for emergencies and unexpected events with a detailed response plan. This includes 24/7 availability to address emergencies, a network of local service providers for urgent repairs, and clear communication channels to keep guests and property owners informed.

Do you offer any guarantees on rental income or occupancy rates?

While the nature of the rental market means we can't provide a specific income or occupancy guarantee, our expert strategies consistently lead to high occupancy rates and optimised income for our clients.

What sets you apart from other Airbnb management companies?

Our local expertise, comprehensive services, commitment to excellent customer service, and track record of increasing profitability for property owners set us apart. We work as a dedicated partner in your success, handling every aspect of Airbnb management so you can enjoy the benefits without the stress.

What reporting or updates will I receive about my property's performance?

We provide regular updates on your property's performance, including occupancy rates, earnings, guest reviews, and maintenance updates. Our transparent reporting ensures you always have a clear understanding of your property's performance.

Can I see testimonials or case studies from your previous clients?

Absolutely! We are proud of our partnership with property owners and the results we've achieved. You can find testimonials and case studies on our website.

How flexible are your services? Can I choose which ones I need or is it a packaged deal?

We offer flexible packages to suit different needs. You can choose a comprehensive package or opt for specific services, and we're always open to customising our offer based on your unique requirements.

What measures do you take to ensure the safety and security of my property and guests?

We take the safety and security of your property and guests very seriously. We implement thorough check-in/out procedures, regular property inspections, and reliable maintenance services. Additionally, we're available 24/7 for emergencies and have protocols in place to